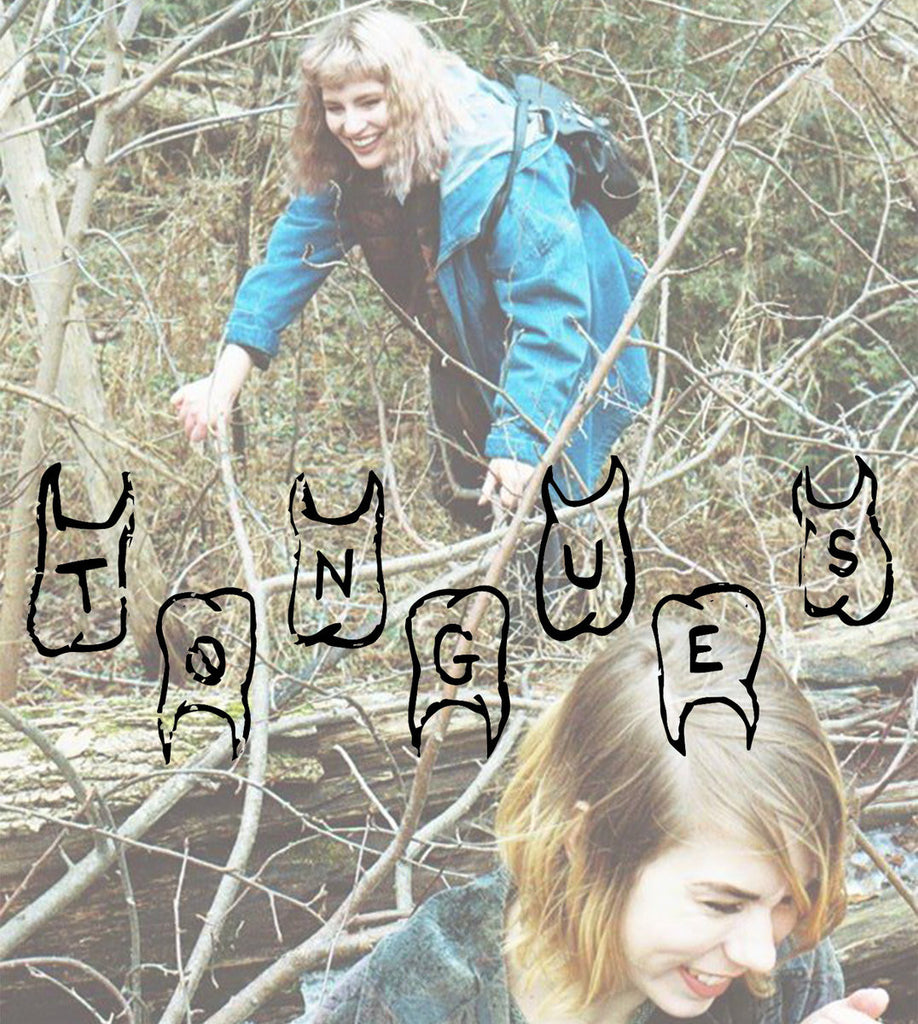 Emocat Records
Swamp Mom // Lost Dad by Tongues
ECR 007 - Swamp Mom // Lost Dad
Emocat is happy to present the debut EP of Toronto's 'Tongues'. Megan and Nicole share multi instrument, vocal and programming duties to weave a playfully demented tapestry of sound. This is music for the technologically privileged children of a post-singularity future. The opening credits to Saved By The Bell if it took place on the Mars of Total Recall. The first song is a reimagining of a traditional folk song into a dirge with a sombre atmosphere and pitch shifted vocals. The second song is much more playful with no-wave tinged synths and talk singing. The third song (our personal favourite) is the longest on the EP and opens with guitar lines that sound straight out of the 90s Kentucky post-hardcore scene. Playful is the best word to describe the groove the band locks into when they hit their stride. Lo-fi synths and samples weave their way around a shuffling bassline until the end.

We are very excited to be releasing this and look forward to hearing more from them.
credits
released April 13, 2017
Tongues are:
Megan B
Nicole C
When I Was A Young Girl is a traditional folk song. All other lyrics by Nicole. All music by Tongues. All tracks recorded by Tongues. Adore You mixed by Jesse Manou. All other tracks mixed by Tongues. The album was originally released March 2017.
---
Share this Product
---
More from this collection