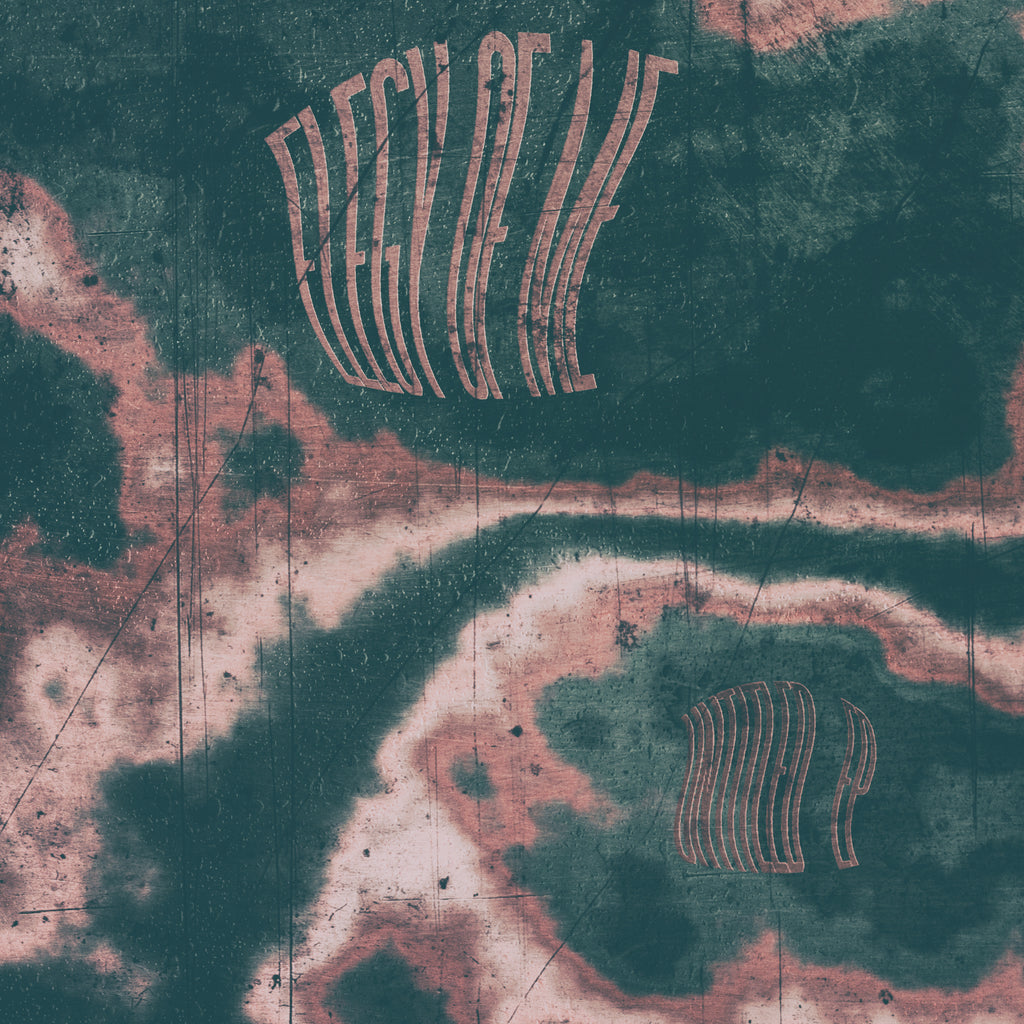 Emocat Records
untitled by elegy of me
ECR 021


Vladivostok's elegy of me are all over the place in a really, really good way. Their particular brand of screamo is hard to pin down, with the first track on this EP going from relentless screamo with intermittent blastbeats to an atmospheric reprieve that is as sweet as it is fleeting.
The second track opens with a magnificent French sound reminiscent of MORT MORT MORT to us.
The 6 and 1/2 minutes of this EP are densely packed with riffs. The arrangement and instrumentation are clever and every little pause and switch-up has been carefully considered. This band's rhythym section is unreal.
released June 3, 2018
mixed and mastered by Will Killingsworth (Dead Air studio)
originally released May 19, 2018
all rights reserved
---
Share this Product
---
More from this collection