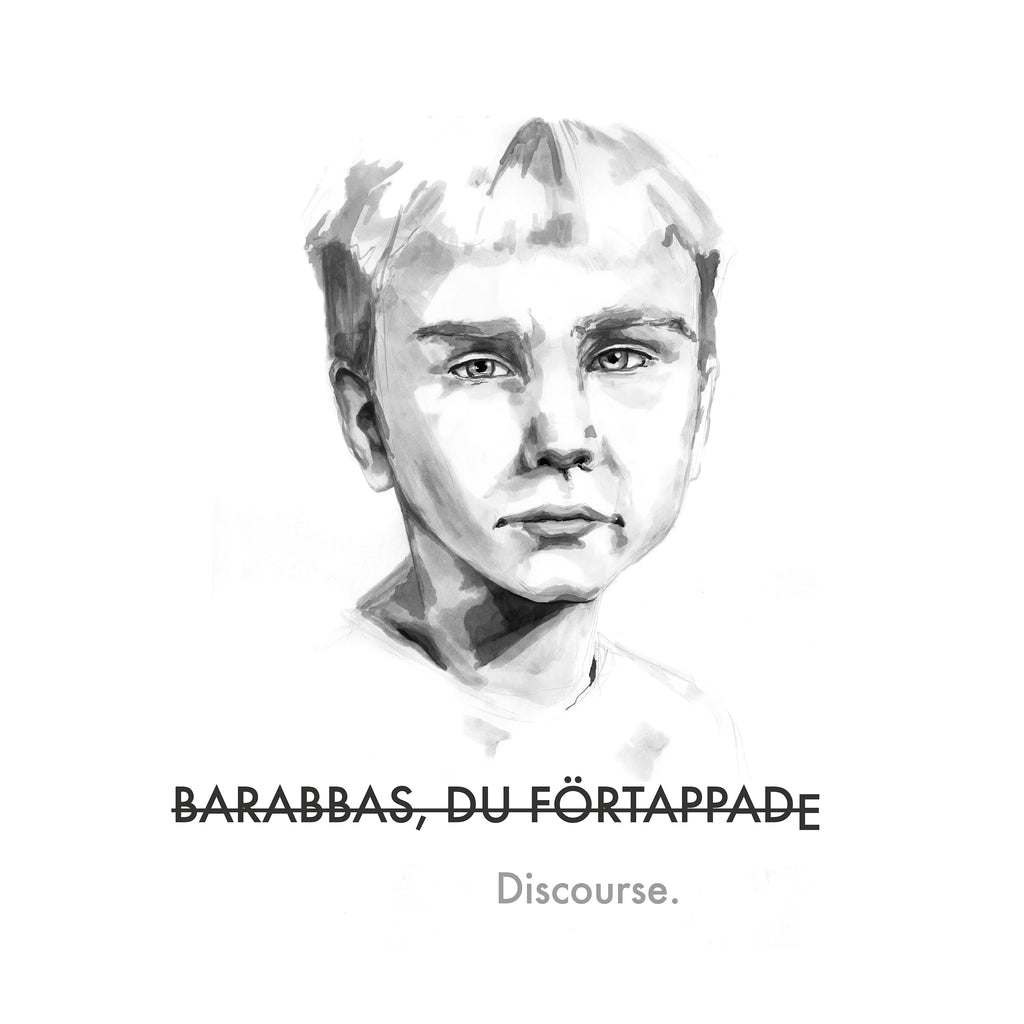 Emocat Records
Discourse by Barabbas, du förtappade
ECR 014 - Discourse by Barabbas, du förtappadeds
for free download add to cart and checkout!
ECR 014
Barabbas, du förtappade - Discourse
~~TAPES AVAILABLE SOON~~
Blistering emoviolence from Stockholm. Raw, loud and concise. An unapologetic reminder that for better or for worse - we are awake.
released November 12, 2017 

Theo - guitar. Cesar - drums. Marta - bass. Seva - vocals. 

Recorded at Lafayette Studios by Oscar Ulfheden & Eli Strååt. 
Mixed by Eli Strååt. 
Mastered by André Ampuero. 
Art by Olga Nycander.
---
Share this Product
---
More from this collection