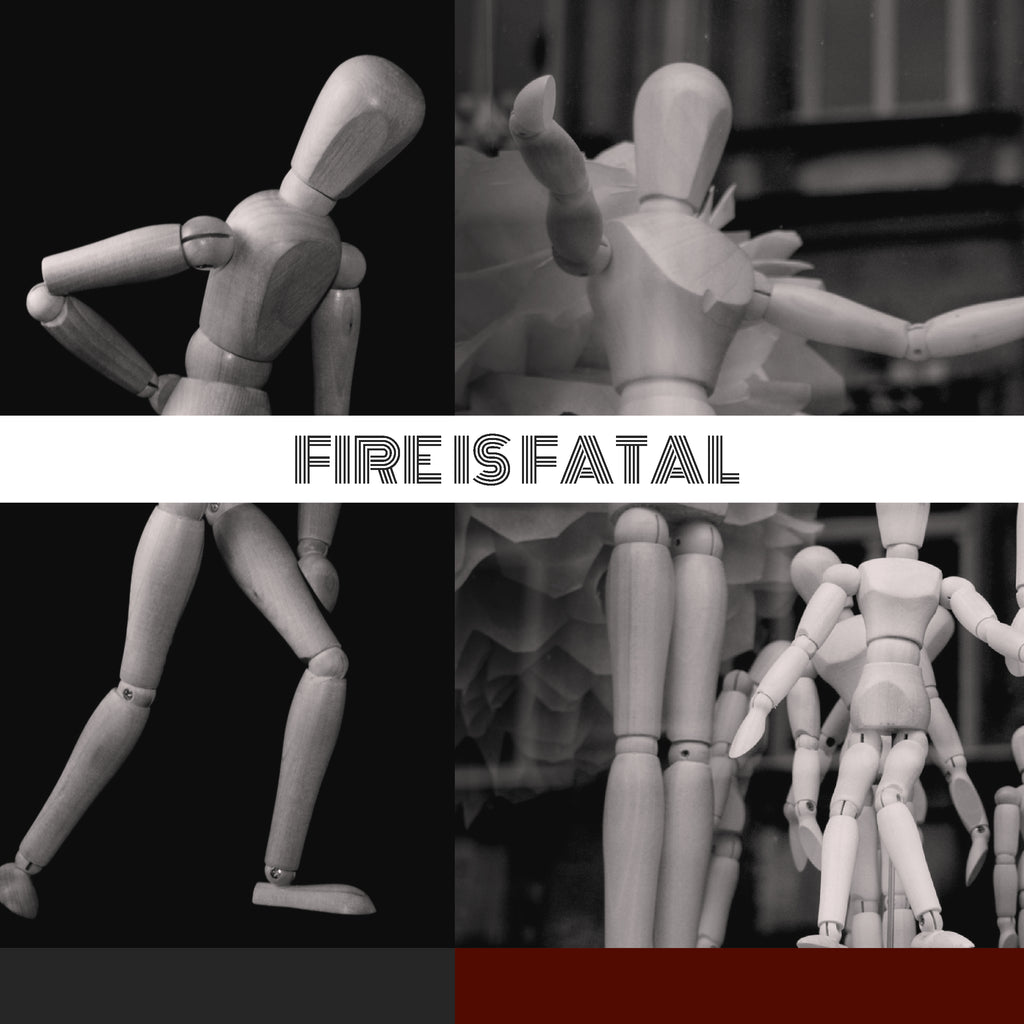 Emocat Records
Fire is Fatal by Fire is Fatal
ECR - 022
Fire is Fatal - Fire is Fatal
Fire is Fatal was a U.S. post-hardcore band from Virginia Beach, Virginia. The band formed in 1997 and disbanded in 1998. The group's sound was concurrent with the emerging screamo scene of the late 1990s. When we first discovered this album we were amazed at the vibes we got. Strong Slint and Rodan feels absolutely dripping with 90s post-hardcore proto-screamo flavour. Once we got in contact with the band we learned this album was 20 years old. We knew what had to be done.
We hope you enjoy these 6 tracks as much as we do, this is a slice of musical history that we are lucky to be able to share with you.
released July 7, 2018
Michael Leonard (vocals)
Dan Stan (guitar)
Brian Nicewander (guitar)
John Vitale (bass)
Richard Owens (drums)
Recorded by Bob Gurske at Winter Sound Studio in Gloucester Point, Virginia, Spring 1998.
---
Share this Product
---
More from this collection