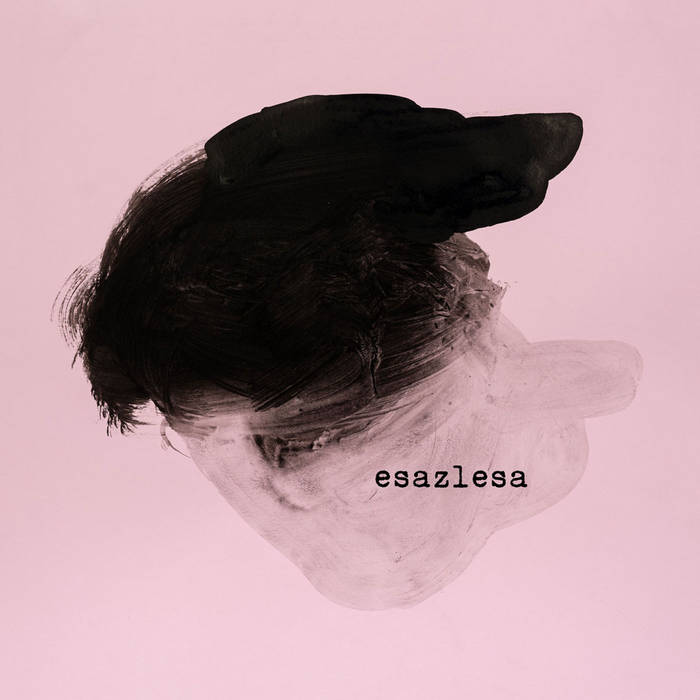 Emocat Records
Společnost psů by Esazlesa
Cassette
Esazlesa have been around for almost a decade and are a fairly well known emo/post-rock band originally from Cheb in the Czech Republic. With this release we hope to spread knowledge of their existence abroad. Their earliest efforts, formed in the wake of the dissolution of a previous screamo project, (Kmen) were marked by strong dual guitar interplay and the introduction of post-rock spacing and arrangements.

If you're looking for a post-rock epic built on a strong emo/screamo foundation, you've come to right place.

This is most certainly their masterpiece thus far, with a strong nod to the tones and lyrical content of the place they started their journey years ago. Clocking in at about an hour, this album is a serious statement. Beautiful artwork by Musa in the theme of the titular track "In the Company of Dogs" graces the cover and insert. The lyrics are some of the most beautiful poetry we've seen in recent times, and we've happily provided English translations in the cassette inserts.

This is not a violent album, and although sad and aggressive at times, there's a quiet triumph that permeates the whole thing. From carefully placed reverb swells on the end of vocal lines, to brief sections of symphonic chaos that are reminiscent of their countrymen Nic, this album is filled with many memorable moments that we are honoured to share with you. We hope it brings you as much joy as it has us.

Gold foil tapes are available now with multiple sticker variations derived from original artworks by Musa designed for this album and complete lyric inserts with english translations. 

ECR 028
Esazlesa - Společnost psů
released December 12, 2018
Lukáš Bouška – guitar, vocal
Tomáš Macek – guitar
Jan Hrivňák – drums, keys, lyrics
Ondřej Helar – bass, vocal
Zdeněk Ježek – lyrics
Originally released February 18, 2017
Hosté
Paní Lipová – mluvené slovo "Odvracení se"
Markéta (Negero) – zpěv "V dobrém i zlém"
Sisi (Povodí Ohře) – zpěv "Egerland"
Tokan (Velo)– trumpeta "Společnost psů", zpěv Egerland
Jan Mužík (Ravelin7) – text, zpěv "Po zádech"
Cover art: Musa 
www.musawork.com
Photo: Matěj Hošek
Nahráno v Tajným Studiu, Ústí nad Labem v létě 2016
Record, mix: Jan Brambůrek
Master: Ecson Waldes
www.esazlesa.bandcamp.com
---
Share this Product
---
More from this collection